Website Internet Consultancy
Website Internet Consultancy
Website Internet Consultancy covers quite a range of specialises from basic websites and connectivity through to web based development projects and full online security.
Here at BusinessWebsiteConsultant.com we are able to assist with the following areas for consultancy and can even recommend who can deliver your requirements through our popular web development quotation request.
Area's we cover for consultancy;
1) Website Development Project Planning
2) Website Development Project Sourcing
3) Website Development Project Rescue
4) Website Development Project Management
5) Ecommerce Systems
6) EPOS Systems
7) Payment Card Industry Requirements - PCI DSS and PA DSS
8) On-line Security Testing
9) UK Data Protection Act and storing consumer information
10) Preparation for legal action
11) Expert witness testimony
Recently we completed some consultancy for Sony Ericsson evaluating their new ecommerce website prior to launch and then completing an interview that was used as part of the European launch promotion. Below is the video.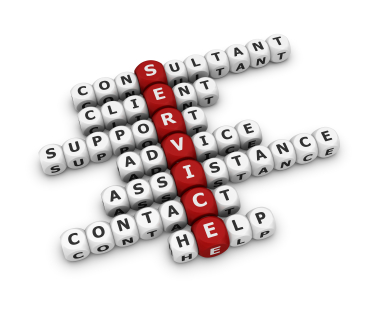 If you would like further information about our consultancy service please complete one of our enquiry forms to enable us to send you your requested details.
Website Internet Consultancy
Please complete the form below if you can complete as much information as possible this will allow us to direct your enquiry more efficiently.
Website Internet Consultancy is unlike many other types of business consultancy where you can take it or leave it! With Website Internet Consultancy you gain essential knowledge which empowers you.