BicWeb on LinkedIn
BicWeb on LinkedIn
This is a new page on our website!
It is still under construction - will not be long until its finished!
We are currently updating this section, sorry! If you would like to complete the form below and we will email you when it is finished, alternatively please pop back soon and see the new content.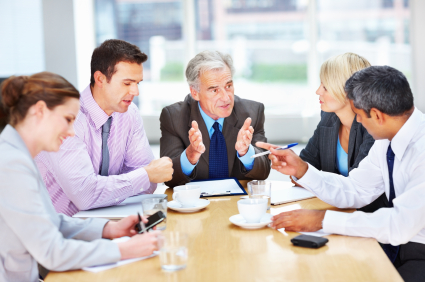 Enter your query or feedback below and we will get back to you: