Website Maintenance
Website Maintenance

Website Maintenance is not often considered nor even the level of website maintenance you will receive or need investigated prior to your website going live, this is something that can often be extremely frustrating for the business who owns the website as there is nothing more annoying than needing to change marketing and sales tools and not having the ability to have them changed quickly of efficiently.

No matter what you need to be completed on a daily, weekly, monthly or quarterly basis from design changes and content updates through to product management we are able to quote for the supply of this service. Our website maintenance service is a service that can only be considered a premium quality service that leaves you with confidence that the work will be completed when you need it.

Our Website Maintenance packages are tailored to your exacting needs and requirements with a minimum term of three months so we are able build up a good strong working relationship and truly deliver where others have let you down. Contact us today and find out why you will want to be dealing with us!

Managed Website Enquiry Form

Please complete as many details as possible to enable us to deliver the right information to you quickly and efficiently.


Please select from the following Managed Website product and services we offer.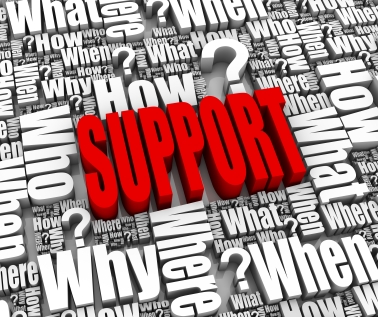 Website Maintenance
Website Maintenance is an essential part of your ongoing website strategy, ensuring website continuity.