Social Media Monitoring
Social Media Monitoring
Social Media Monitoring is something that many brands and companies do to ensure that in the event you have a disgruntled customer / ex employee or even competitor and they start to use Social Media to talk about you it is picked up quickly and can then be dealt with in the most appropriate manor. This reduces the risk that any negative comments appearing and being linked to you for long.
Social Media Monitoring can be quiet resource intensive and has become harder to manage since the introduction of higher privacy levels on certain Social Networks. We recommend a level of Social Media monitoring for organisations that have a lot of interaction with consumers opposed to businesses.
Please complete the form below to inquire about our Social Media Products and Services, if you can complete as much information as possible this will allow us to respond more efficiently.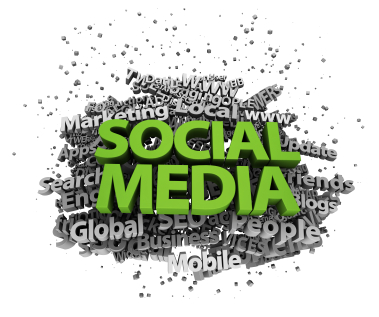 Social Media Monitoring
Social Media Monitoring that protects your business and keeps you fully informed about what is happening to your brand in the world of Social Media