The Pitfalls of Web Development
The Pitfalls of Website Development
Ensuring your website development runs as trouble free and to pre agreed time scales ensuring specification levels are meet can sometimes be a process that is thwart with potential pitfalls.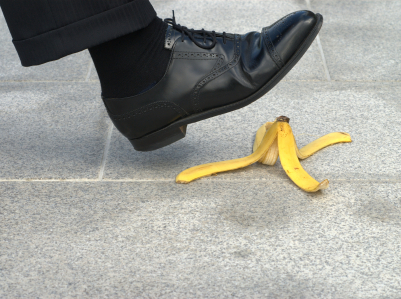 Employing the services of an experienced consultancy team that can manage the project for you ensuring stage delivery schedules are meet and reporting back any non compliances can save not only money but also save a lot of wasted company management time and legal costs.
In our experience many projects that are not delivered suffer from one or more of the following:
1)
Bad project management
2) Full specification not agreed in writing in advance of project starting
3) Contracted company unable to deliver
4) Beyond their development capabilities
5) Contracted company goes into liquidation
By using our consultancy service you can help avoid these pitfalls and delays for non delivery of the website system you are ordering.
Why not contact us today and see what we can offer.
Please complete the form below if you can complete as much information as possible this will allow us to direct your enquiry more efficiently.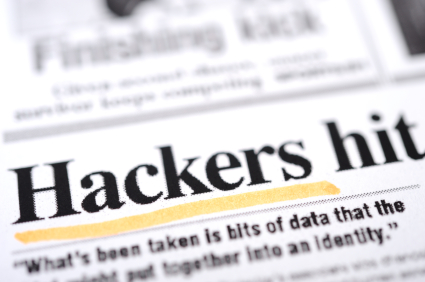 Pitfalls of Website Development
The Pitfalls of Website Development are something you should be aware of prior to commencement of any project.