Content Management System Quotes
Content Management System Quotes
Most websites these days are full content management based systems and if you are considering having a website system produced even one that is basic, it is essential unless you are ordering a fully managed solution that you have the ability to access the content management part of the website. This allows for information to be easily updated without the need to rely on a website designer / programmer. Reducing your reliance on any third party will ensure an easier smoother web experience in the long term.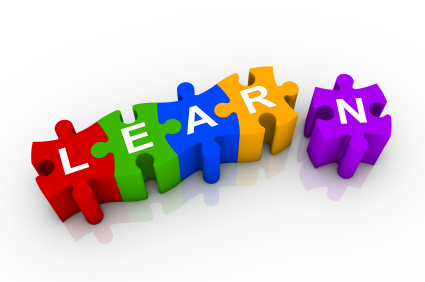 Typically a professionally designed and supplied website content management system based product should be supplied within two to four weeks. The product should be highly featured with lots of standard SEO features and above all a good backup and support program
Please complete the form below if you can complete as much information as possible this will allow us to direct your enquiry more efficiently.
Content Management System Quotes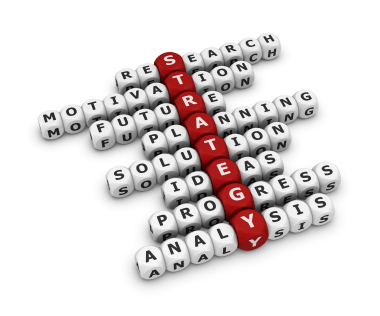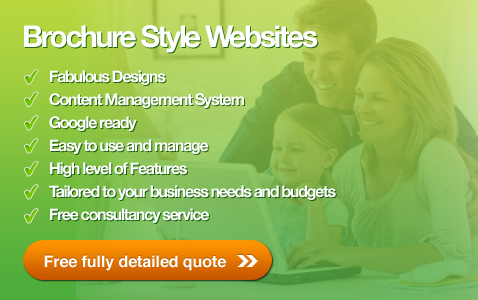 Content Management System Quotes that allow you to update your website without special software or training