Planning Website Development
Planning Website Development
Planning a Website Development is something that should never be taken lightly especially if the new website system will be the face of your business online.
Here at Business Internet Consultant we can offer a planning and information service that will allow your website development to start life in a direction to success.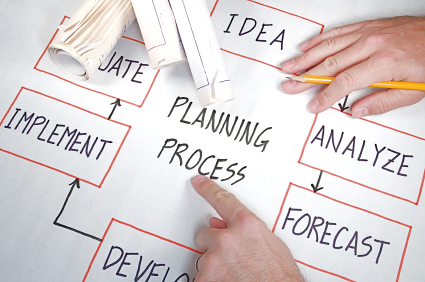 Pic 9243736
Planning a Website Development to Ensure Realistic Deployment Time Scales
Before you even consider talking to a website supplier we recommend you evaluate your requirements and gain an understanding of what you wish to achieve from this new development.
Website Planning List
1) What features and functions it should have?
2) Do you have preferences or requirements that need to be meet by either software or hosting?
3) Will you be collecting personal consumer data and will that data be passed and stored electronically, if so do you need to be aware of your duty of care towards this data in respect of the UK Data Protection Act?
4) Will the website be taking credit or debit card payments and if so how ideally do you wish for this to be handled and is it a necessity to adhere to the Payment Card Industry Data Security Standards?
5) Do you have certain design requirements?
6) Do you have time scales for this development that have to be meet and if they are not met will you be applying penalties for late supply?
7) Is the page content ready and do you have a plan of what is going on to the pages of the website.
8) Who is going to be your project manager for this development, you, the web company or a third party?
9) Have you considered budgets?
10) How will you evaluate the quotations you receive as prices and specifications could vary?
11) Will you be producing an invitation to tender document do potential suppliers can provide accurate quotations?
12) Will you be handling the procurement part of the project, will you employ third party assistance to compare quotations and assist gaining the best deal.
By ensuring you are aware of all the above prior to commencement of the project should go a long way to ensuring that your project runs as smooth as possible.
If you are Planning a Website Development why not complete the form below and see what we can offer?
Please complete the form below if you can complete as much information as possible this will allow us to direct your enquiry more efficiently.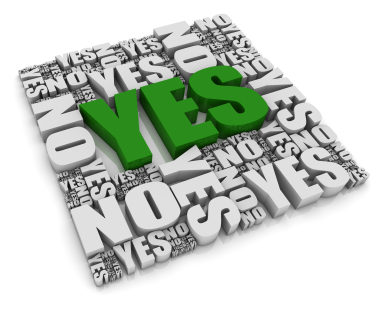 Planning Website Development
Planning Website Development in advance of starting the project is a must for all businesses who are serious about making a success of Internet trading.