Website Development Costs
Website Development Costs
Understanding Budgets and Costs for Internet Website Development will give your business the edge. Website development costs vary greatly even for similar products this is normally due to several re-occurring factors in the UK web industry:
Functionality
Company chosen
If the work is being subcontracted
What software is being used
Without knowing the correct questions to ask and how to research and verify the answers you receive, you could if lucky end up getting something that you have ordered and possibly envisaged but there is a very good chance it will not function as efficiently as needed to ensure your online solution works for you in every possible way. Todays systems should take advantage of technology and reduce running costs in a relative manor, this is not something that is achieved often.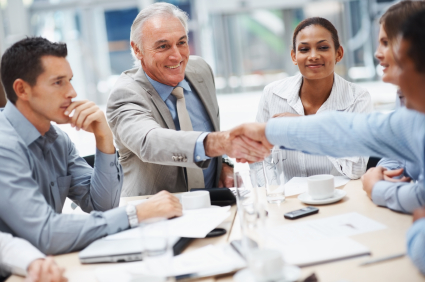 Agreeing Functionality
By agreeing full functionality in advance in writing and clarifying what is meant by certain generic phrases ensuring both parties understand how each part will work is essential, many web companies rely on their programmer to interpret your requirements and once they have produced the features charge an upgrade or alteration cost – never assume the way you have the system in your head is the way it will be produced and delivered.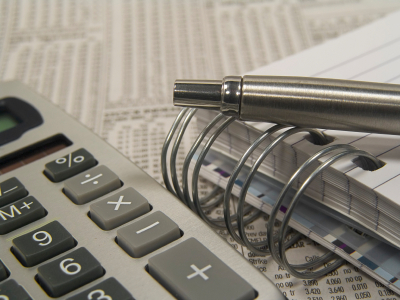 Making Sure You have Chosen the Correct Company
With over 11,000 published website providers in the UK alone many of which are single one man bands you need to ensure that the company you choose is going to be about at the end of your development and going forward if they are hosting your website system too. Business contingence is very important time after time we are approached by companies who have a website with a small independent web designer and they can no longer contact them. This leads on to problems of their own – how to gain control of the website, who has the website hosted, how to update the website, who will take on the website, if the system cannot be recovered how much will it cost to have the website replicated and can the web address be accessed and transferred?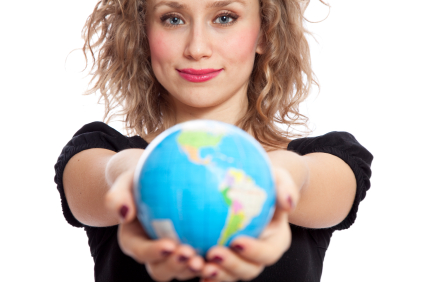 If the Work is Being Sub Contracted
With dramatically lower costs of production in far away countries some UK web companies have decided to outsource work abroad, this can have both a positive and negative influence in the development process. The positive side is obvious with lower costs and in many circumstances un noticeable foreign development the flip side can be quiet traumatic if your development ends up abroad without your knowledge, especially if you decided to place a substantial deposit payment in advance of any work being commenced. Many web companies that outsource to foreign companies have this ability included in there company terms and condition so once you have paid your deposit you are in the contract, many foreign development organisations are difficult to get in contact with during normal UK working hours and interpretation of features and functionality can sometimes be difficult!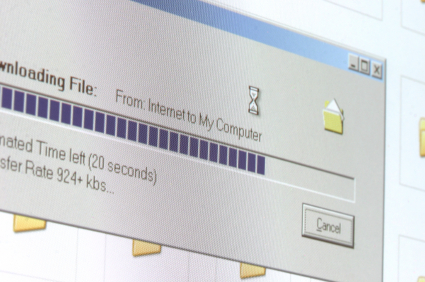 What Software is Being Used
Further costs can be achieved by website development companies who download open source free to everyone software solutions, this although not perfect these can work for smaller web requirements as long as security and data protection are not something that is needed. We have further information about different software solutions proprietary and open source available upon request.
Please complete the form below if you can complete as much information as possible this will allow us to direct your enquiry more efficiently.
Website Development Costs
Website Development Budgets and Costs need to be decided and agreed in advance to enable a development to flow smoothly.