Independent Website Evaluation
Independent Website Evaluation
Independent Website Evaluation - Helping your business move forward with expert knowledge.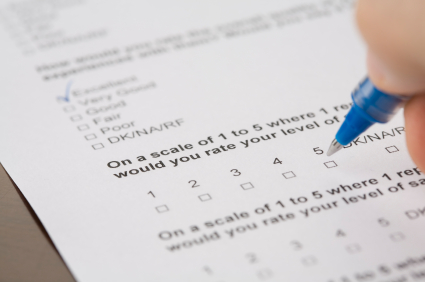 There can be many reasons why you are not happy with a website development that has been completed and sometimes it can be more beneficial for both parties involved to employ the services of an independent consultant to evaluate the project and provide information, evidence and where needed expert testimony.
Basic Evaluation
In order to evaluate whether the website development has gone beyond the ability to recover or you just need to find out if what you have ordered is going to be delivered. Our basic evaluation service allows you to make certain informed decisions that you would be unable to do without certain industry knowledge.
Arbitration Service
Before we start both parties enter into an agreement with the BusinessInternetConsultant.com team and agrees to offer full disclosure with respect to all communications and documents relating to the development. Our arbitration service evaluates the original order and subsequent modifications if relevant then analyses the website system's disputed areas. Once completed a full report is provided to both parties (This report can be used as expert witness evidence if required).
Recovery of Costs
Sometimes unfortunately some website companies refuse to communicate with their customers and the customer would like to recover their money back and rightfully so. This however does not need to be as costly or as time consuming as you would think, the majority of the time you cant even need to employ the services of solicitors with the enormous costs that can bring.
Contact us today and see what we can offer.
Please complete the form below if you can complete as much information as possible this will allow us to direct your enquiry more efficiently.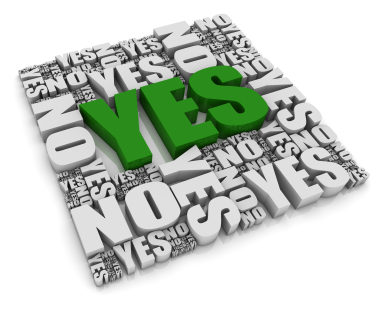 Independent Website Evaluation
Independent Website Evaluation allows constructive assessment of all parts of a website system and its full functionality.