Update Website
Update Website

Update Website services are often supplied by the original supplying website company or agency but often these services are not given the priority needed as maintaining an up to date website is essential for most companies as these days their website is in fact there day to day contact with clients.

BicWeb offers a complete selection of Website Update services many of which are highly tailored to exacting requirements allowing us to produce a package or solution that will meet exactly with your needs.

Our update website service covers everything needed form product and design updates through to content writing and styling, so if your organisation needs professionals to manage your website to ensure it is constantly up to date let us provide a fully detailed quotation.

Managed Website Enquiry Form

Please complete as many details as possible to enable us to deliver the right information to you quickly and efficiently.


Please select from the following Managed Website product and services we offer.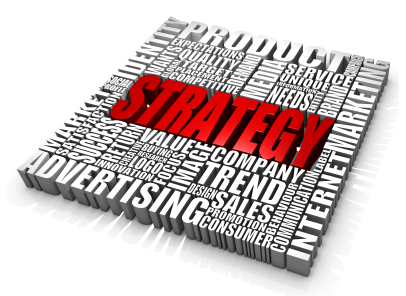 Update Website
Update website products content or design with a fully managed update website solution ensuring you maintain a up to date website.