How to Purchase SSL Certificates
How to Purchase SSL Certificates for your Business Website
There are many suppliers of SSL Certificates these days which is a far cry from 10 years ago when there were only a handful of SSL Certificate issuers, the best place to purchase your SSL certificate is through your website hosting supplier and paying a bit more so they can install and set it up correctly
Verifying SSL Certificates
If you would like to check to see if your website SSL certificate has been set up correctly and securely it is not the easiest thing to do for the non technical so you will be pleased to know that a company called Qualys has launched a website with an SSL checker built into it www.ssllabs.com. Qualys plan behind this site is to increase awareness of SSL technology and bring awareness generally on how to correctly format and setup a secure SSL Certificate as many SSL Certificates in fact aer incorrectly setup so effectively creating security flaws.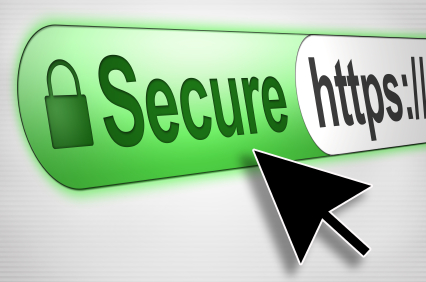 Where to buy SSL Certificates
In the event you are unable to purchase your ecommerce websites SSL Certificate from either your Website Host or Website Supplier then we would recommend using one of the following
1) Global Sign
2) Comodo
3) Verisign
4) Thawte
Global Sign
Global sign handle the top 5 internet brands SSL Certificates world wide which as you can appreciate is fairly impressive.
If you would like further information about SSL Certificates please complete the form below.
How to purchase SSL Certificates
Please complete the form below if you can complete as much information as possible this will allow us to direct your enquiry more efficiently.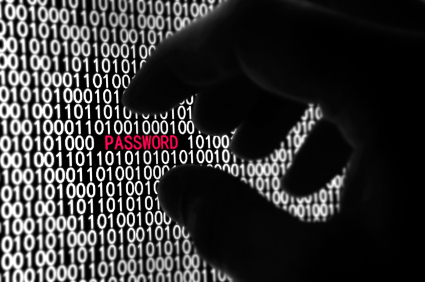 How to Purchase SSL Certificates
How to Purchase SSL Certificates for your website security and confirm your ecommerce webite or consumer data is safe.