Search Engine Submission
Search Engine Submission
Ensuring your website is registered with the leading search engines Google, Yahoo and Bing is essential for any website that needs to be found on the Internet. Not everyone knows what to do to ensure there website is on the search engines or even how to do this.
Search Engine Registration
One of the services we offer is Search Engine Submission our process is not just going to the submit a site section of a search engine, what we actually do is structured to ensure results for our clients. Firstly we will confirm that the website that needs submitting is outputting a correctly formatted xml sitemap, without this submission is pointless! Once this is confirmed we will then create you an account with Google, Yahoo! & Bing's webmaster tools, add the website verification code to the website either through the websites CMS if possible or by uploading a file supplied by Google, Yahoo! & Bing. Once the verification code or file is uploaded we will then test it and confirm it through the relevant webmaster tools system. The final part in this process is where we provide access for you to take control of your webmaster tools and see the verification report from the search engines.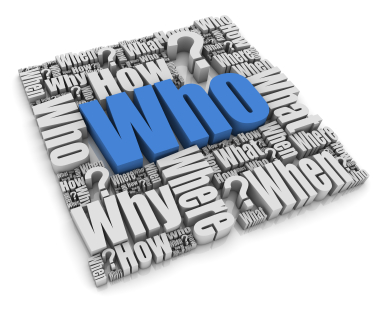 If you would like us to submit your website to Google, Yahoo! and Bing simply complete the form below and a member of our team will contact you and run through the options available.
Search Engine Registration Enquiry Form
Please complete the form below if you can complete as much information as possible this will allow us to direct your enquiry more efficiently.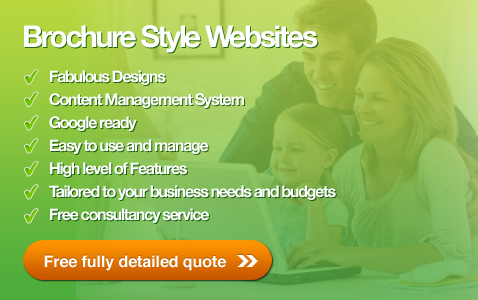 Search Engine Submission
Search Engine Submission - Ensuring you website is correctly submitted to the major search engines is a fundemental part of the launch of your website.