Website Non Disclosure Agreement
Website Non Disclosure Agreement
Many people have ideas about website concepts and online businesses, but in order to commission the production of these systems and gain quotations to produce this you need to tell other companies about your idea. This could potentially open you up to someone producing your idea and taking it to market without your involvement. To protect yourself we suggest you enter into a non disclosure agreement with everyone who is involved, this can be done with downloadable agreements or if it is complicated then use a specialist to tailor this document to your requirements.
Who can use to produce your non disclosure agreement
A local Specialist
A National Specialist
Download the required documents
How would you decide who to choose
Personally we would decide who to choose based upon what was required, if you were commissioning a standard ecommerce system but having a couple of unique bespoke modification made then a down load option may suffice. That said if we were commissioning a complete bespoke website development project then a legal specialist would most defiantly be needed.
Where do I find the best supplier of a non disclosure agreement
The BIC site offers a listing of legal experts who specialise or have experience in delivering legal advice to online traders. You can find this listing here.
If you would like we can recommend and assist with sorting your website non disclosure document out, simple complete the form below and we will send you over some approved suppliers.
Please complete the form below if you can complete as much information as possible this will allow us to direct your enquiry more efficiently.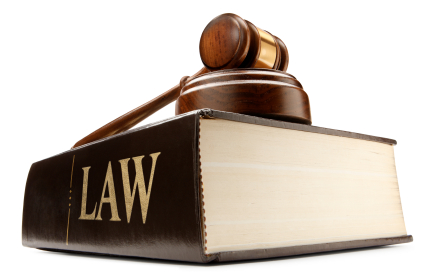 Website Non Disclosure Agreements
Website non disclosure agreements allows the free flow of information and protection of that information for the disclosing party.
Legal Disclaimer
We do not provide legal advice and anything published on this website is our opinion, if you choose to use our opinion you do so in the knowledge that we are not liable in respect of that opinion. For further information please visit our Legal Disclaimer page located here