McAfee Secure
McAfee Secure Increasing Your Website Sales
McAfee secure increases customer confidence in your website which in turn according to McAfees figures increases sales volumes by an average of 12% on sites that display the McAfee Secure logo.
McAfee Secure claims 12% increase in customers online sales
This claim seems to be quiet high but having already compared customers results pre McAfee Secure and after we can confirm their is a definite positive increase in sales, although the sales increase percentage changes depending on industry and how prominent the McAfee secure logo is displayed. Sites that have the best returns put the McAfee Secure logo site wide and not just on the checkout pages.
As part of the McAfee Secure website security checking the site is scanned on a daily basis in accordance with PCI DSS requirements and the logo only appears if the scan has been successful and the site has passed.
Sign up to McAfee secure
As the worlds largest authorised PCI DSS scan supplier McAfee Secure not only provides piece of mind that your website passes and meets the latest requirements but in turn deters potential hackers from attempting to penetrate your website system as they will choose an easier target.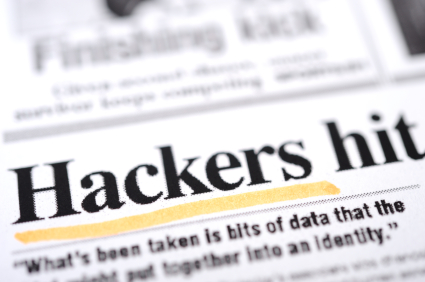 Why you should seriously consider McAfee Secure for your ecommerce website.
McAfee have completed over 300 A/B tests of the underlying McAfee Secure system. These tests were conducted with, one group of consumers being shown the McAfee Secure logo and the other sees no security verification on the site. On average, sites that display the McAfee secure logo enjoy a 12% increase in sales conversion. We at BusinessInternetConsultant.com believe this is something that is well worth trialling and considering by any ecommerce trading website that is looking to increase sales from existing website traffic volumes.
Increase Your Visibility in All Major Search Engine Results
By joining the McAfee SECURE website system, your website will also enjoy additional exposure on major search engines like Google, Yahoo! and Microsoft Bing (along with 19 others!). This is because sites that use the McAfee Secure service are highlighted in the search results of the huge community of McAfee Site Advisor software users. This award winning free consumer web browser plug-in displays the McAfee secure Trustmark and other safety rating information next to a site with McAfee Secure services so your website can really stand out in the crowd in the search engines.
Sign up to McAfee secure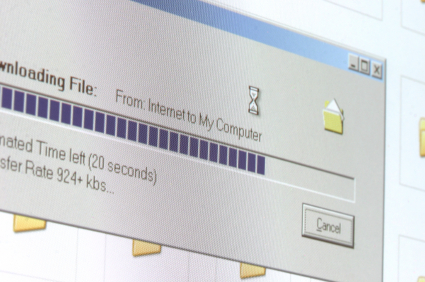 McAfee Site Advisor technology is an award-winning web browser plug-in that provides website ratings more than one billion times every day.
Additional Opportunities to Reach Ready-to-Buy, Security-Conscious Shoppers
Websites that are certified by the McAfee Secure service can also participate in the McAfee Secure shopping portal. This is an exclusive opportunity only available to sites that carry the McAfee Secure logo. Certified McAfee SECURE sites get to promote their products to ready-to-buy shoppers in a safe shopping context. Think of it as a safe online shopping mall. McAfee uses its worldwide presence to drive even more traffic to this popular shopping destination
If you would like further information about McAfee Secure please complete the form below.
McAfee Secure
Please complete the form below if you can complete as much information as possible this will allow us to direct your enquiry more efficiently.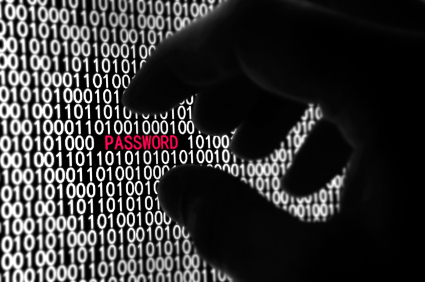 McAfee Secure
McAfee Secure increases customer confidence in your website which in turn according to McAfees figures increases sales volumes.