Website Development
Website Development
Website Development can relate to many different types of website system development from the creation of a standard brochure style website, Ecommerce website system through to websites that are produced specifically to a clients exact requirements (often know as bespoke developments) with specific features and functions that are not usually found in a standard website solution.
Website development can be produced on various platforms; the platform best to choose will depend upon the requirements of the system, something that be discussed in depth during the quotation process. In many circumstances the functions and facilities will have been previously developed and can be called upon during the development process makes cost savings for all involved.
Getting a website development quotation is really simple, after your initial enquiry you will be contacted so all your requirements can be detailed and listed and a full understanding of the wants, needs and achievements of the project are. This is critical in accurately developing a system that will deliver on not only the customer side of things but also on the administration and management side, something that is unfortunately overlooked by many wishing to have a website development produced prior to delivery of the product.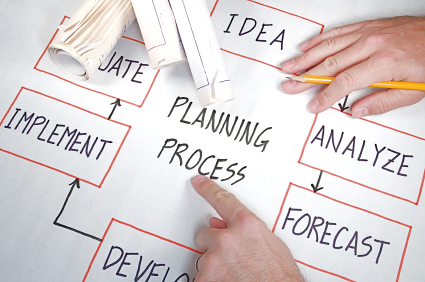 If you would like several no obligation quotations from leading website development companies that can not only provide the price you are after but also produce the product you need simply complete the form below.
Enquiry Quotation Form
Please complete the form below if you can complete as much information as possible this will allow us to direct your enquiry more efficiently.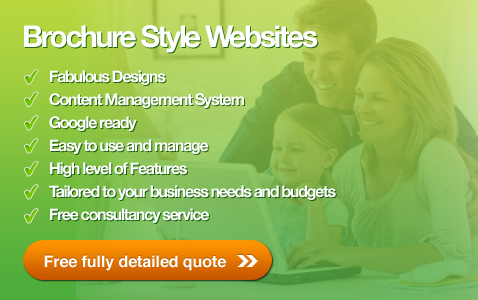 Website Development
Website Development quotes from companies that understand time-lines and attention to detail from UK based Website Developers