Website Security Assessment Audit
Website Security Assessment Audit
Not every company has the knowledge or in house resources to complete their own website security assessment audit and as such require companies like ours to perform the basic checks and complete the documentation on their behalf. While it is all well and good instructing the company that produced your website to perform this audit are they likely to spot any mistakes they have made?
What is required to complete the audit?
Firstly we would run through a few questions with either your selves or the company that supplied and produced your website and the hosting. These questions will be about product versions, server software, website system processes and how information and data is processed and handled.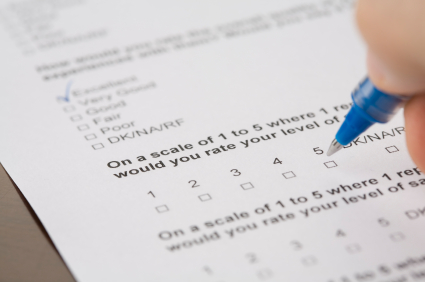 What information will we gain?
You will gain an understanding if any work will need to be completed to gain PCI DSS compliance, if there is any known vulnerabilities or potential liabilities, if the security of the site and the way data is passed can be compromised. We will produce a report detailing the following
1) Assess code vulnerability of website system
2) Assess SSL Certificate Installed
3) Assess server set-up
4) Assess how data is passed and stored in relation to the Data Protection Act
5) Assess how data is transferred in relation to Payment Card Industry Data Security Standards
6) If the website currently has any issues in relation to potential liabilities from non compliance.
7) Pre PCI DSS compliance report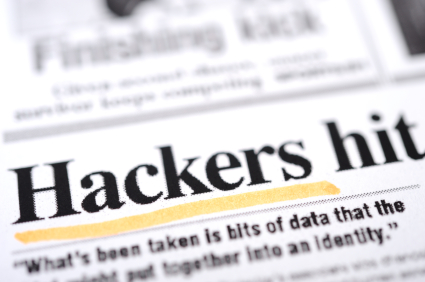 Important Note:
We recommend that you have a complete website security assessment audit prior to making your final payment to your website company, this is all very well for a new project. In the event the website is already live then you may wish to complete this audit sooner than later.
Website Security Assessment Audit
Please complete the form below if you can complete as much information as possible this will allow us to direct your enquiry more efficiently.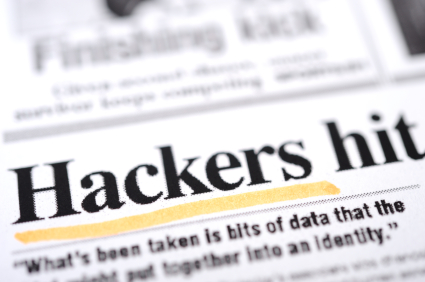 Website Security Assessment Audit
Website Security Assessment Audit allowing you to assess any vulnerabilities that maybe present in your website systems.