Uk Data Protection Act
Uk Data Protection Act and Your Business
Uk Data Protection Act clearly puts the responsibility of protecting consumer data with the company who owns the website as such if your ecommerce website collects any consumer information be it only name and contact information you have a duty of care to protect that information.
Duty of care
If your business deals with consumers and collects any form of personal data electronically you then have a Duty of Care under the UK Data Protection Act to ensure that data is safe and secure, although there are no direct guidelines in relation to how to protect this data by following best practice in respect of online security you will demonstrate your commitment towards your duty of care.
How to demonstrate your duty of care
Demonstrating your duty of care towards protecting consumer data online can be done by implementing the following procedures
Ensure all data is collected behind a valid SSL Certificate
All data is stored in a secure database with passwords
The website is secure and hacker safe
The website system is regularly scanned for any vulnerabilities that could be exploited
Your business is registered with the data protection register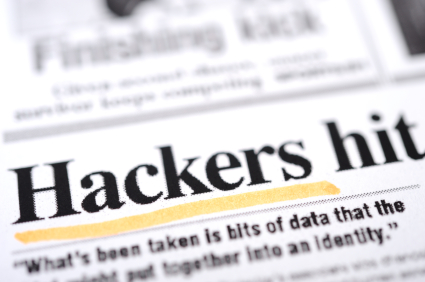 Information Commissioners Office
It is a legal requirement for all UK companies and businesses to register with the data protection register if they collect or store consumer data electronically. For further information about what you need to do in relation to registration with the data protection register please visit the Information Commissioners Office official website.
Fines For Breaches of Data security
Failure to comply with this can and would result in a fine, in addition the Information Commissioners Office can fine companies up to £50,000 for any breaches in consumer data that occurs if proper measures have not been put in place to protect that data.
What we recommend
Firstly we recommend that if your business is not already registered with the data protection register that it is done as soon as possible, then asses how your website system collects and stores data and ensure this is done behind a valid SSL certificate, check the security of the website system itself ensuring that it is not vulnerable to attack because of security flaws.
If you would like further information about UK Data Protection Act and how it can effect your online business please complete the form below.
Please complete the form below if you can complete as much information as possible this will allow us to direct your enquiry more efficiently.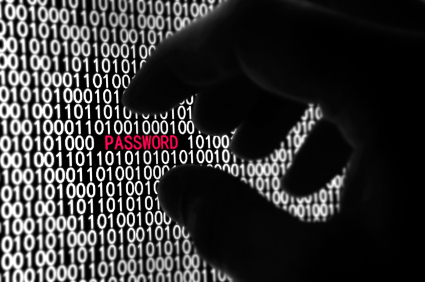 UK Data Protection Act
UK Data Protection Act protect your business against liability and fines and protect your customers against data loss.