Evaluating Suppliers
Evaluating Suppliers
Selecting the correct supplier for your website development can be quite a mine field with 11,000 website companies operating in the UK, understanding their individual abilities and strengths can sometimes be quiet taxing, Business Internet Consultant can assist with selecting the correct supplier for your project ensuring all major influencing factors in web system procurement is taken into account.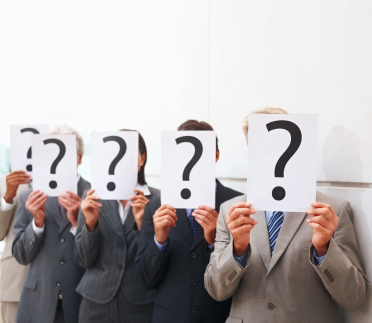 Allowing us to ask the right questions and gain an understanding of how previous projects have been handled by your potential suppliers allows us to recommend the right choice and produce a full detailed recommendation based upon our findings. This provides you with complete piece of mind and the knowledge that you can produce a fully informed decision.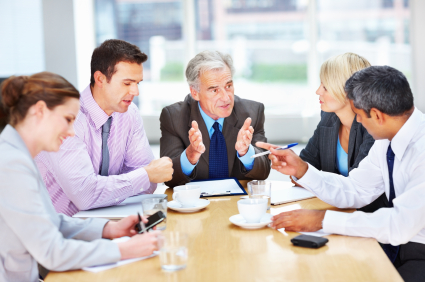 You can make use of our evaluation consultancy service as a standalone order or as part of a complete consultancy service, which ever it is you know you will be dealing with the best as selected by us.
Enquiry Quotation Form
Please complete the form below if you can complete as much information as possible this will allow us to direct your enquiry more efficiently.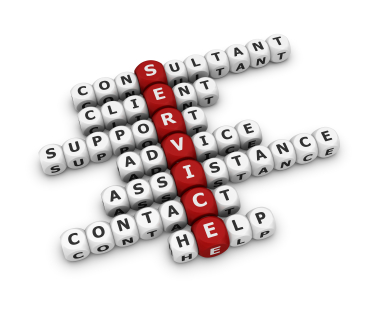 Evaluating Website Suppliers
Evaluating Website Suppliers thoroughly and performing due diligence will enable the purchasing a website development with confidence.