Social Media Manager
Social Media Manager
Appointing a Social Media Manager is not something many have done! So what does this Social Media manager need to be able to do and are there any qualifications that would help?
Basically any Social Media Manager would need to have a good grasp of English grammar and of course spelling, knowledge and understanding of the finer workings of Facebook, Twitter and LinkedIn is essential. They will also have a preference to Social Media Management software such as TweetDeck or HooteSuite our preference currently is the Pro version of HooteSuite and it has lots of advanced scheduling functionality that allows us to deliver solutions for our clients quickly and effectively.
Of course it is often the case that employing a dedicated member of staff for this job is excessive especially as most Social Media Packages and strategies rarely take more that a combined three hours work per week. This being the case out sourcing this work to a Social Media Agency such as us is the most economical way to deliver a professional Social Media presence for your business.
Please complete the form below to inquire about our Social Media Products and Services, if you can complete as much information as possible this will allow us to respond more efficiently.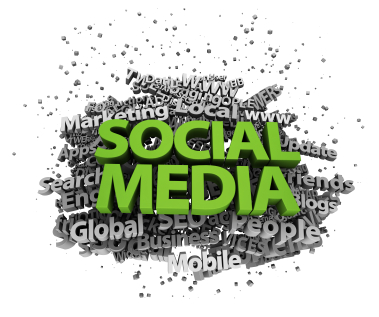 Social Media Manager
Social Media Manager How to appoint a Social Media Manager to complete your business Social Media work