Pay Per Bid Auction Software
Pay Per Bid Auction Software
With the recent boom in Pay Per Bid Auctions we have been incremental in the development and production of many websites and website systems that require these functions and facilities. Effectively a Pay to Bid Auction traditionally is based upon a Penney Auction platform and is where customers will purchase a number of credits or tokens and use these tokens or credits to be able to place a bid on any of the auctions that are available on the website. Value, restrictions and expiries can be set for credits and tokens to ensure they are used within a set period if needed.
All the Pay Per Bid Auction solutions we have worked on deliver a slick professional image and operation from both user and administration sides. Solutions are available effectively off the shelf and can have specific specific functionality if required.
Allow us to arrange a quotation that meets all your needs for your Pay Per Bid Auction solution, no system is too large or too small and be reassured by the fact our team has regular experience in delivering Pay Per Bid Auctions solutions globally.
Delivering the complete solution is important to us as we understand the problems many website developers experience integrating a Pay Per Bid Auction Software solution into many open source platforms and the lack of flexibility in integrating auction scripts into existing CMS and ecommerce solutions. Requesting a quotation costs nothing and will benefit you project ongoing even if you decide to take an alternative route.
Please complete the form below if you can complete as much information as possible this will allow us to direct your enquiry more efficiently.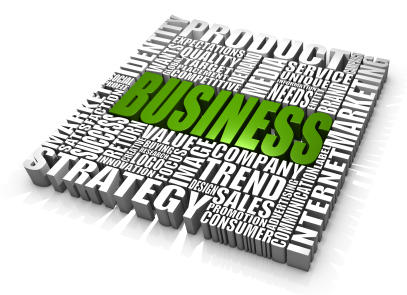 Pay Per Bid Auction Software
Pay Per Bid Auction Software and Develpment for Pay Per Bid Auction Website Solutions Built and Developed Fully in the UK by Auction Software Experts