Change Website
Change Website

Changing website content and updating a website design need not be a traumatic experience in fact it should be a relatively simple process, simply employ our services to provide and integrate your new design or supply the content and let us implement your new requirements. Depending on the amount of work required will depend on how long the process should take.

Offering a host of packages for all types of businesses allows us to deliver the service level you expect when you expect it as we settle for nothing short of 100% satisfaction. We can even tailor our packages to meet your exacting needs, never again should you be in a situation where your website is not current and ready for potential clients to view.

If your business has a need for a simply solution for changing website content without the need to put the relevant infrastructure in place simply complete our enquiry form below and a member of our team will contact you and run through what we are able to offer.

Managed Website Enquiry Form

Please complete as many details as possible to enable us to deliver the right information to you quickly and efficiently.


Please select from the following Managed Website product and services we offer.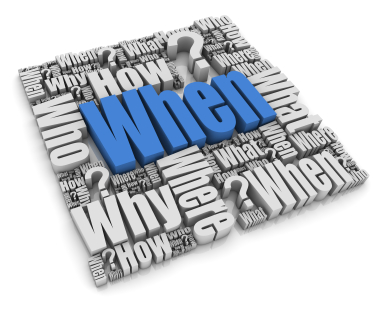 Change Website
Change website content or design with a fully managed solution ensuring you maintain a up to date website.