QR Codes
QR Codes
You see QR Codes appearing everywhere these days, from TV and Magazine adverts through to business cards, they are even being used in Social Media campaigns. The reason for this is they are a great way to allow smart phone users to get information or request information without the need to type the details and when people are on the move that is very convenient.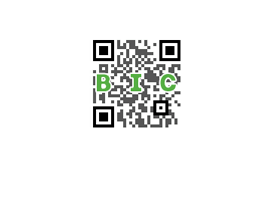 We are able to assist with the supply and production of individual and mass production of QR codes, we can even assist with integrating the technology into website content management systems so individual QR codes can be generated for every product within an ecommerce website system.
We are currently offering all new customers Free QR Codes for their business linking either to their website address or online enquiry form, enquire for further details
Please complete the form below if you can complete as much information as possible this will allow us to direct your enquiry more efficiently.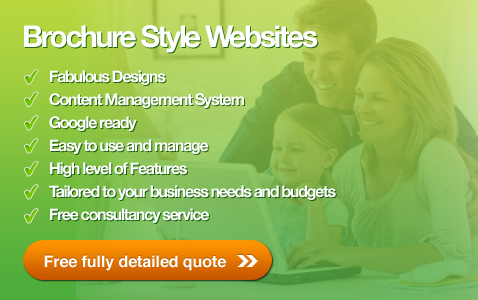 QR Codes
QR Codes are a great way to connect with users of smart phones and allow people to get information easily