Unfinished Website Development
Unfinished Website Development
Unfortunately it is the case that more often than you would expect a website development is not finished to the standard that was expected when the order was placed. This depending on the cost and size of the project can have a varying impact on the business that has ordered the project and a decision must be made weather to attempt to recover any monies paid to date.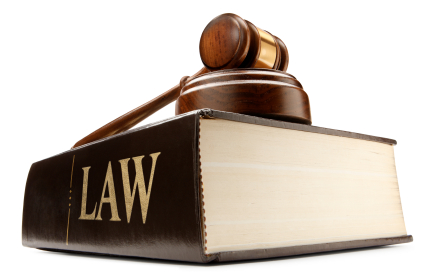 In order to assess the factors involved in the development you need to consider the following:
1) Did you provide a written specification
2) Did the supplier provide a written quotation with the required specification
3) Did you have agreed dates of delivery in writing
4) Did you have a contract for this development
5) Does your supplier have any assets
Depending upon answers to the above will depend upon whether it is feasible to attempt to recover your losses and what route you would choose to proceed with.
BusinessInternetConsultant.com can if required asses your options for you and put together a full report detailing everything needed to either pass to your legal representation or to proceed with a County Court claim yourself.
If you would like to contact us in relation to the above information please use the form provided below.
Enter your query or feedback below and we will get back to you: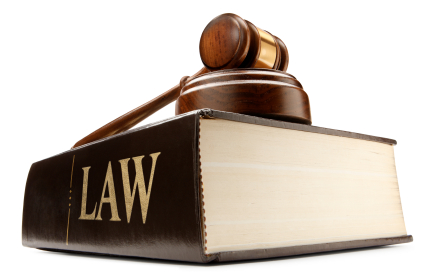 Unfinished Website Development
We do not provide legal advice and anything published on this website is our opinion, if you choose to use our opinion you do so in the knowledge that we are not liable in respect of that opinion. For further information please visit our Legal Disclaimer page located here