PCI DSS Compliant Hosting
PCI DSS Compliant Hosting Solutions
If you have an ecommerce website you need to be hosted on a secure server that meets PCI DSS requirements, not all hosting solutions should be considered to meet these standards unless you have requested this and as such you should perform due diligence and confirm that your hosting solution is PCI DSS compliant. Many website design agencies and companies utilise shared hosting solutions due to economies of scale and not having the in house infrastructure to manage their own dedicated server solutions. These shared solutions are more often not PCI DSS compliant and if a security breach occurred could leave you liable to fines from your merchant supplier under their terms and conditions of service.
How do I verify that my hosting is PCI DSS compliant?
The Payment Card Industry recommends you use an approved scan vendor (ASV) to verify that your website and hosting solution is PCI DSS compliant, a list of approved scan vendors can be found Here in our website.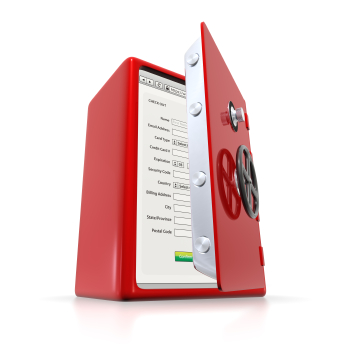 A List of PCI DSS compliant hosting providers
Below is a list of website hosting companies that can offer PCI DSS compliant hosting for ecommerce solutions.
1) Recommended PCI DSS Hosting Company 1
2) Recommended PCI DSS Hosting Company 2
3) Recommended PCI DSS Hosting Company 3
4) Recommended PCI DSS Hosting Company 4
Important Note:
We recommend that you request to include from your hosting provider a maintenance agreement that covers maintaining PCI DSS compliance of your ecommerce system, this is because the Payment Card Industry are constantly reviewing their requirements and a pass today does not necessarily equate to a pass in 6 months time!
If you would like further information about PCI DSS compliant hosting please complete the form below.
PCI DSS Compliant Hosting
Please complete the form below if you can complete as much information as possible this will allow us to direct your enquiry more efficiently.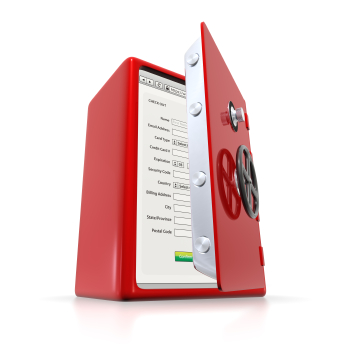 PCI DSS Hosting Providers
PCI DSS Compliant Hosting for your ecommerce website or website system that collects consumer data