Auction Website Design Development
Auction Website Design Development
Auction websites have become very popular in recent years especially penny auctions and lowest unique bid auctions.
If you are considering developing an auction website system we can assist with specification, work flow, time scale planning and project management. We have worked closely on several auction developments and understand many of the pit falls associated with this type of website system development.
We are developing this page currently! opps.. It is not finished but if you are looking for Auction Website Design or Developmentt please complete the form below and we will get you some quotes over.
Please complete the form below if you can complete as much information as possible this will allow us to direct your enquiry more efficiently.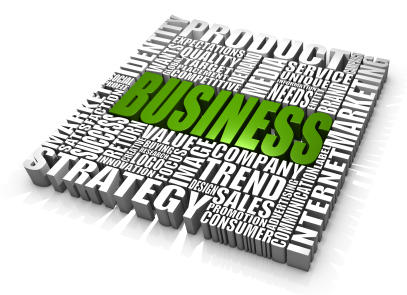 Auction Website Design Development