Managed Website Advantages
Managed Website Advantages

Managed Website Solutions – A Premium Web management Solution

Utilising our available recourses to manage your website can be an extremely cost effective way to ensure your website is not only fully up to date but maintained to the high standard that a business website should portray.

Not only are we able to cover all aspects of web management but we are able to provide guaranteed response times to ensure the work is completed to any agreed time scales and deadlines.

Content updating
Content SEO targeting
Content writing
Content layout
Content input
Product updating
Product SEO targeting
Product writing
Product layout
Product input
Support
Domain management
Email
Hosting
Backup services
Infrastructure consultancy
Social media set-up
Social media management
System testing
System reviews
Browser testing
Compatibility testing
Brand Protection

All website updates are WAI-AAA & W3C Compliant.

We have a selection of packages that are highly flexible and can be tailored to your exacting requirements, ensuring that value for money is always balanced against workloads to ensure this high quality service is never time wasteful.

Packages can be purchased in the following ways;

By the hour, day, week or month

Quarterly, Six Monthly or Annually

Work can be completed;

At your location, at our location or at a designated location that is agreed mutually.

Prior to commencement of any project or contract we will request a full list of what work is required and from that we will provide a formal quotation that once agreed we can commence work.

Please complete the form below if you can complete as much information as possible this will allow us to direct your enquiry more efficiently.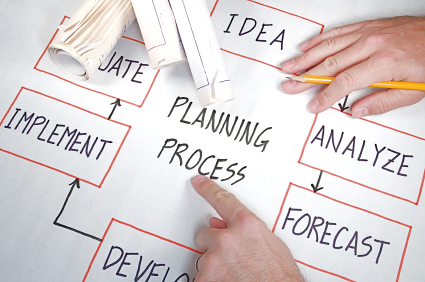 Managed Website Advantages
Complete managed website solutions can save time, effort and above all provide continuity for the website.