Social Media
Social Media
Social Media is a relatively new photomonium with dominance between three main Social media players Facebook, Twitter and LinkedIn with Facebook being the highest used and recent figures showing that Facebook alone has higher revenue from onsite advertising than Google, Yahoo & Bing put together!
With it being used to such a large extent it would be silly to ignore the potentials of customer interaction and engagement that are possible through this means of marketing. Social Media is currently normal an also thought for most businesses and more often than not completed without strategy or planning.
If you would like to know what we can offer for your business in the way of Social Media contact us now and see how we can for a low cost deliver a professional targeted and planned Social Media program.
Please complete the form below to inquire about our Social Media Products and Services, if you can complete as much information as possible this will allow us to respond more efficiently.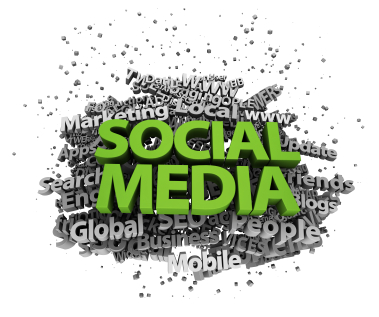 Social Media
Social Media a relatively new photomonium but whats the overview and can it help your business?