Customers Not Paying For Website Developments
Customers Not Paying For Website Developments
Dealing with customers who are not paying for their website services is more than frustrating, especially when considering the time, resources and effort put into a project. You can look at several options available to you when attempting to recover any losses but primarily the main route for recovery is by filing a claim at County Court, obviously this has costs attached and is not as clear cut as it would first seem.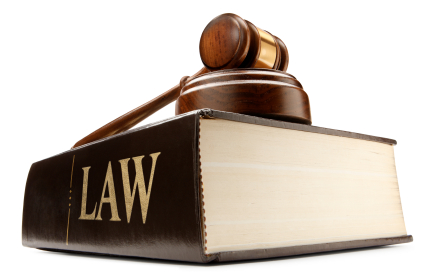 Proving Your Claim
You have to demonstrate that you have acted in good faith at all times and with best endeavours, you must show that you have a contract in place and that the other party is in breach of contract, you must be able to show that you have produced the product ordered to the specification required. Depending on whether the client is counter claiming you may need to provide further evidence and may even have to employ the services of a third party expert witness
We Can Help
Having a clear set of procedures in place that are followed and adhered to can reduce the cost of disputes and increase cash flow, if you operate a website design / development company and suffer from customers not paying and you are not sure how to reduce this problem, why not look at letting our consultancy team analyse your current system and put in place some new procedures that will not only have a benefit from staff morale and customer satisfaction but also increase the volume of cash coming into the company on time.
Even When the work is done
Even when projects are finished on time and the full specification is completed clients sometimes just don't pay, this is where all the processes and systems pay off and you are able to produce reports and documentation clearly demonstrating that the product has been supplied as per the contract and it time to be paid. We can produce the reports and documentation so you can pass to your legal expert for them to pursue the case or to enable you to be able to process County Court paperwork quickly and efficiently
It is not expensive
When things are tight the last thing you want to consider is spending money, but when that expense would see a quick return it can most defiantly be justified, contact us today to see what we can offer you, what have you got to lose. Here at BusinessInternetConsultant.com we understand the ups and downs of website development and having worked on over 1,500 projects we know what we are talking about.
Further Information about Development Cost Recovery
Please complete the form below if you can complete as much information as possible this will allow us to direct your enquiry more efficiently.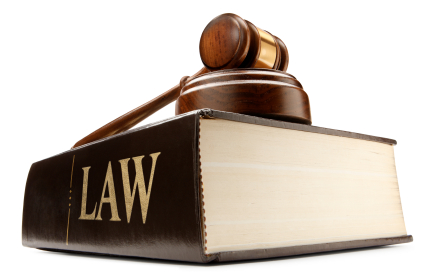 Customers Not Paying For Website Developments
Customers who do not pay for their website development can cause undue pressure on a web companies finances, settling any dispute early can ease these pressures.
Legal Disclaimer
We do not provide legal advice and anything published on this website is our opinion, if you choose to use our opinion you do so in the knowledge that we are not liable in respect of that opinion. For further information please visit our Legal Disclaimer page located here