Website Development Contracts
Website Development Contracts
If more businesses entered into website development contracts prior to commencement of their website development would reduce the number of disputes dramatically, we are always surprised by how many companies are prepared to pay a 50% deposit to a website supplier without laying what exactly they will be getting, when they will be getting it and how any disputes will be resolved if needed.
A Website development contract does not need to be complicated, it does not need to have the best solicitors of the land draft it. But what it does need to have is details of what both parties are expecting, delivery time scales, how specialist functionality will work and refer to any accompanying documents (Invitation to tender, specification requirements document, quotation document, confirmation of order, terms and conditions.)
We can assist you to find the correct supplier for your website development contract, we can help you shortlist the website developer if needed. If you would like us to contact you with a view to assisting you please complete the form on this page.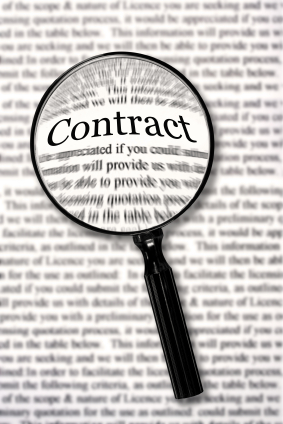 Website Development Options
Download Website Development Contracts from the Internet
Commission Website Development Contracts to be produced by a legal expert
Where do I find the best supplier of Website Development Contracts?
The BIC site offers a listing of legal experts who specialise or have experience in delivering legal advice to online traders. You can find this listing here.
Downloading a generic Website Development Contracts has many business advantages one being cost as some Website Development Contracts are free as long as a credit by way of hyper link is placed on the page displaying the Website Development Contracts. Alternatively there are also low cost generic download options from many UK legal sites.
Commissioning a Website Development Contracts from a legal expert is the premium option available to online businesses, but with this option you do get Website Development Contracts tailored to your own online business requirements ensuring full protection of your business in relation to your Website Development Contracts obligations.
Further Information
Please complete the form below if you can complete as much information as possible this will allow us to direct your enquiry more efficiently.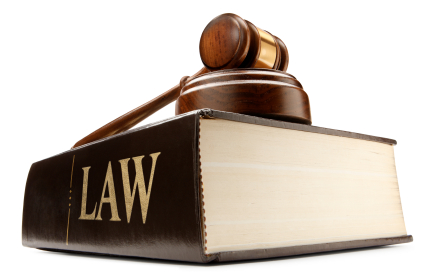 Website Development Contracts
Website Development Contracts are essential if the development involves the production of code as these types of websites suffer with most disputes, ensuring fully detailed contracts are in place is considered best practice.
Legal Disclaimer
We do not provide legal advice and anything published on this website is our opinion, if you choose to use our opinion you do so in the knowledge that we are not liable in respect of that opinion. For further information please visit our Legal Disclaimer page located here