Development Timescale
Development Timescale
Through the years of projects we have worked on there seems to be one area above all others that becomes the contentious issue and that is time scale. For one reason or another the IT and especially the Website Development side of the software industry has serious problems with accurately estimating delivery time scales for projects.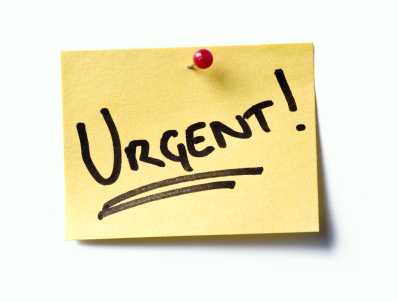 Obviously this is not all companies but it is a large proportion and many of these projects do not get delivered at all, this is why all essential details are provided at the time of the quotation to ensure delivery of your website development. If you do not have specifications and features agreed in writing prior to placing your deposit you can only expect to encounter details and losses resulting from a lack of due diligence prior to commencement.
There are several ways of ensuring your project is delivered on time and without problems or losses. One way is to employ a specialist to oversee and project manage the development. This although would basically eliminate all risks does have costs that can run into thousands of pounds depending on the size of the development, this would be excessive for a simple ecommerce platform but imperative for a development such as an online auction system.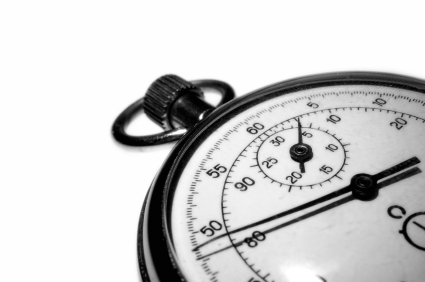 Another way which is effective and Website Development companies that are going to deliver dont seem to have a problem with is a reduced deposit and staged payments as the project hits agreed points. We actively encourage this method for smaller projects as cash is king and your supplier will want your money so it would focus their mind on hitting your deliver targets.
These days many types of projects can be delivered quite quickly, below are some example time scales that we would expect to see.
Projects that should be delivered within a month
Basic brochure style content management website
Basic ecommerce system with standard features
Basic auction system with standard features
Basic motor trade system
Basic directory style system
All other types of systems, projects and features that will need additional specialist programming will need to have the time scales clarified prior to placement of orders. Ensuring clarification in writing of time scales will eliminate issues.
Development Timescale
Please complete the form below if you can complete as much information as possible this will allow us to direct your enquiry more efficiently.
Development Timescale when adhered to ensure a website system can be brought to market on time and tested without issues or problems as over run costs money and should be avoided at all times if possible.